Dining
Your choice of European, International and Arabian Cuisines. Our all Day Dining Restaurant is located in the Ground Floor, and offers sumptuous Buffet display for Breakfast, Lunch and Dinner catering to all tastes. We also feature various Food_Promotions:
Mediterranean Night
Seafood Night
Family Brunch
Italian Night
B.B.Q Night
Asian Night
Lebanese Night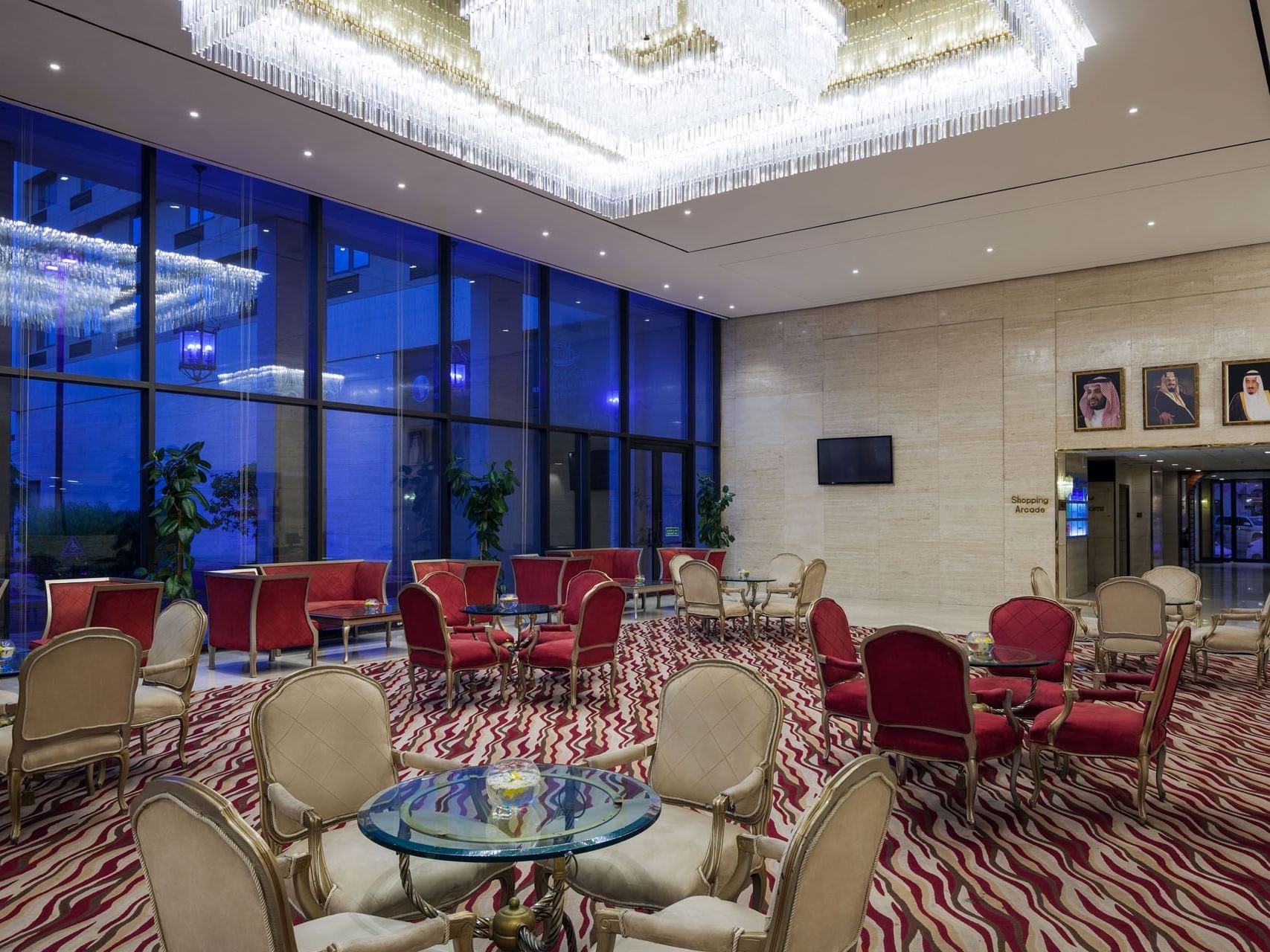 Offers a wide variety of snacks and drinks that can be served directly in the comfort of your room, any time you wish to have a light bite.
Read more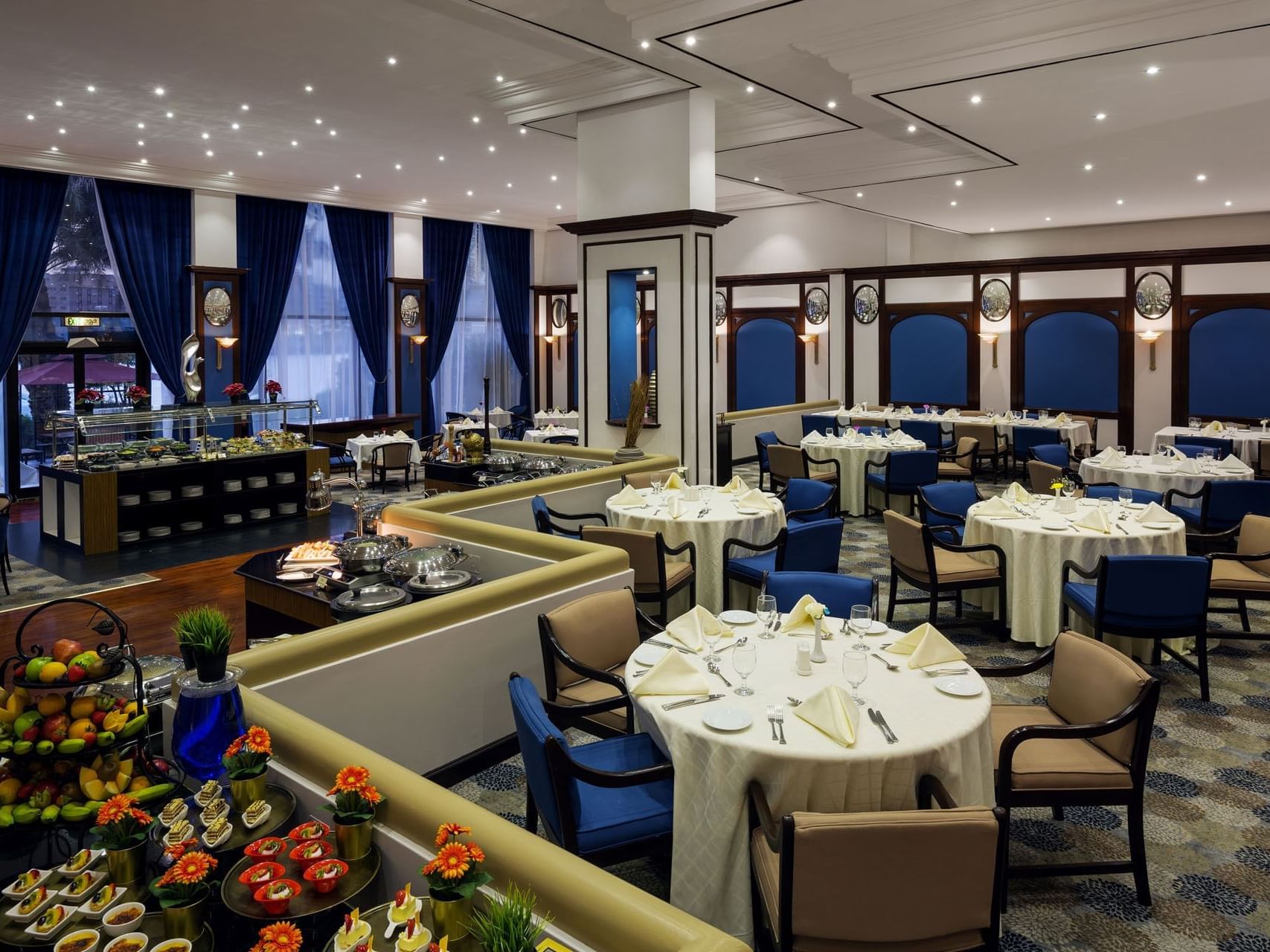 Al Bohaira Restaurant embodies the brilliant and festive spirit of MENA Red Sea Palace Hotel. It proudly offers international cuisine delicacies and displays a timeless bond, catering local specialties.
Read more