Welcome to Mena Red Sea Palace Hotel
The Essence of Arabia
With its strategic location in the heart of Jeddah's business district, MENA Red Sea Palace Hotel is 35km south of King Abdulaziz International Airport, close to major offices, shopping centers and other important landmarks.
Whether you want retail comfort, cultural tourism or you are here for business, you can enjoy your stay at MENA Red Sea Palace Hotel. It's the perfect spot for your vacation or business trip!
Established in 1959 based on a vision to become a world-class hospitality service provider in Saudi Arabia, MENA Red Sea Palace Hotel is ideally located in the heart of Jeddah's heritage district, also known as Al Balad, overlooking a picturesque Lagoon.
Centrally located, within walking distance of the main sights and close to the city's flagships, you'll be just a step away from any destination. After a long working day come in and nurture your body and soul in our premises where you can indulge yourself in a peaceful oasis; enjoy a quick workout in the fully-equipped gym, have a swim in our cool pool and savor the gourmet cuisine accompanied by a refreshing cocktail, in our dining facilities. Thanks to MENA Red Sea Palace Hotel complimentary services like free Wi-Fi, tea and coffee making facilities, as well as the stunning views, you get to enjoy a memorable stay.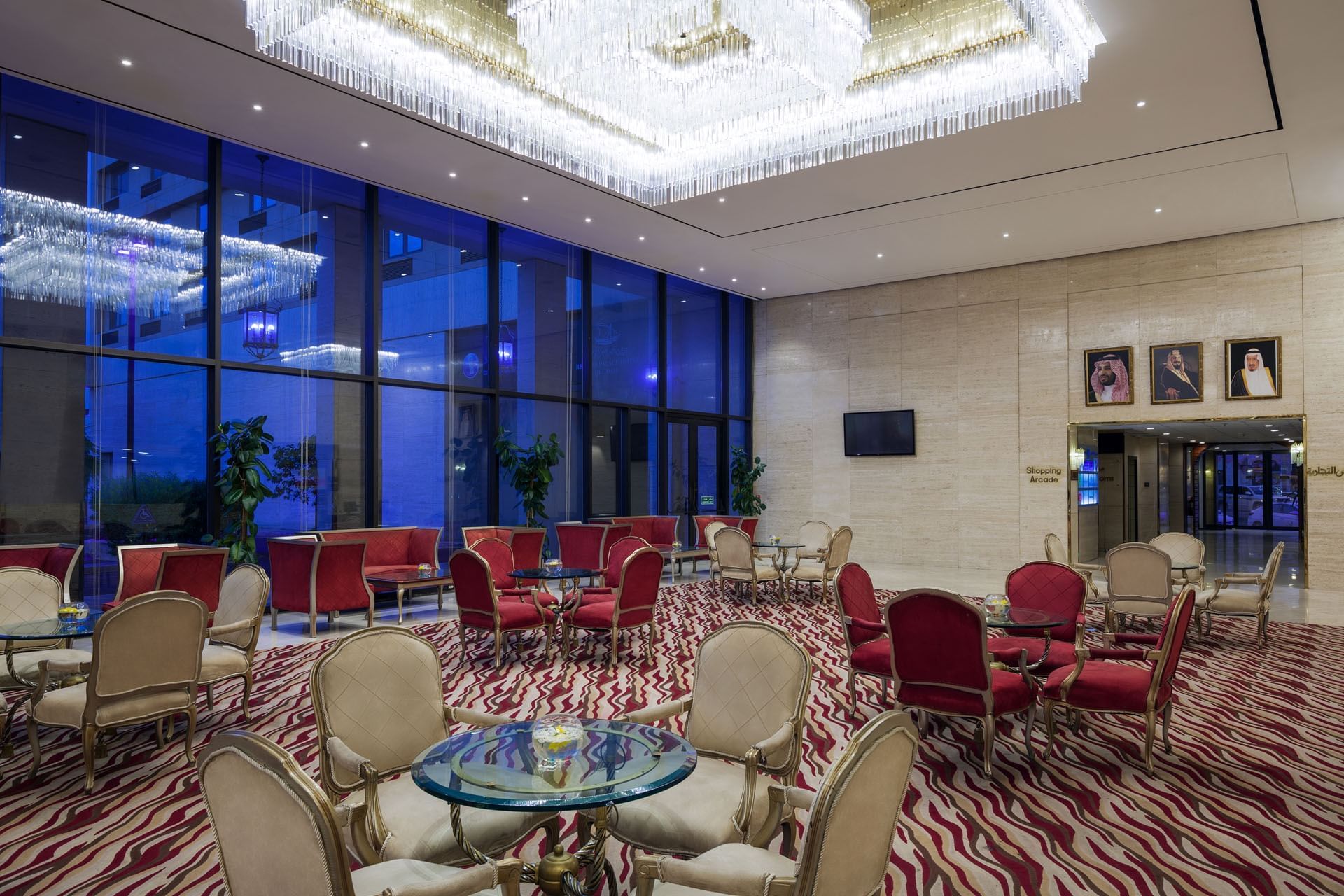 Our offers
Browse our latest offers and discover what MENA Red Sea Palace Hotel has selected for you.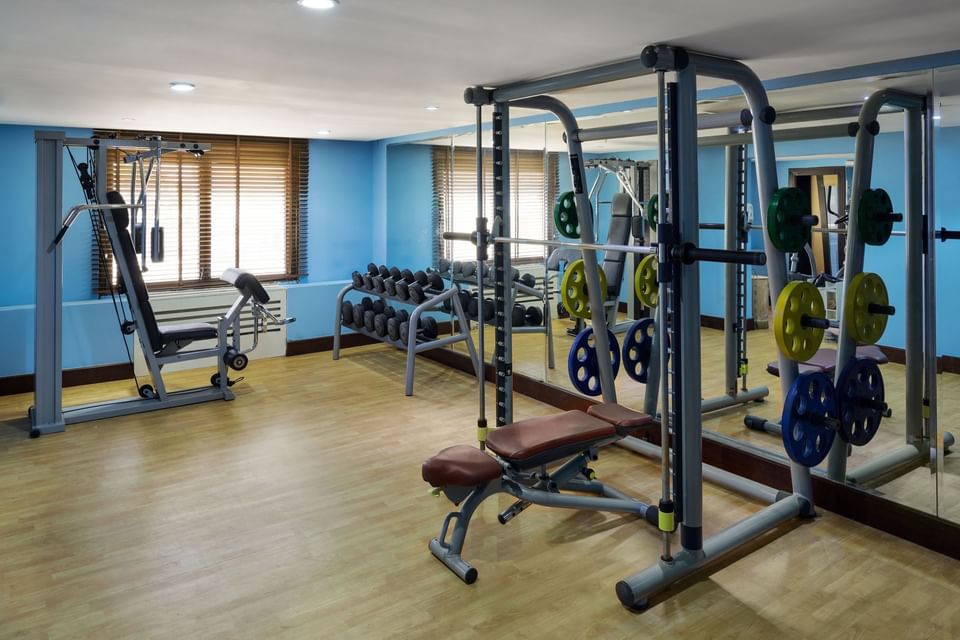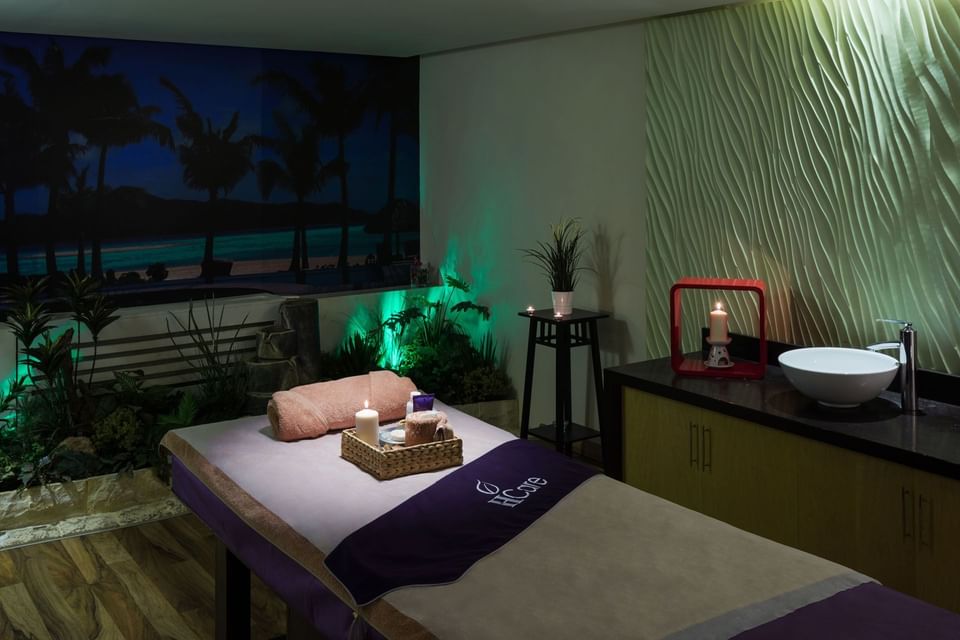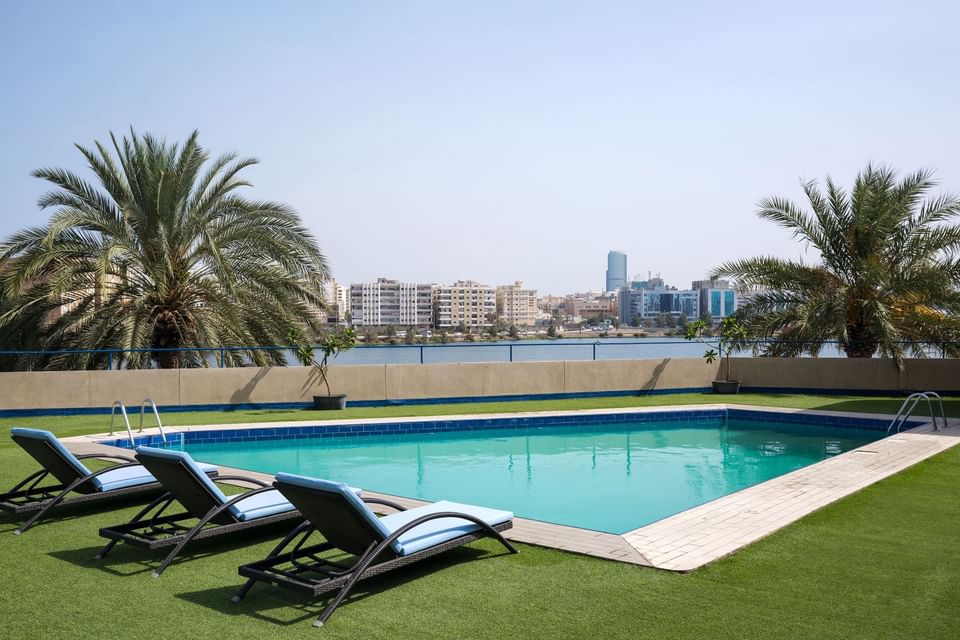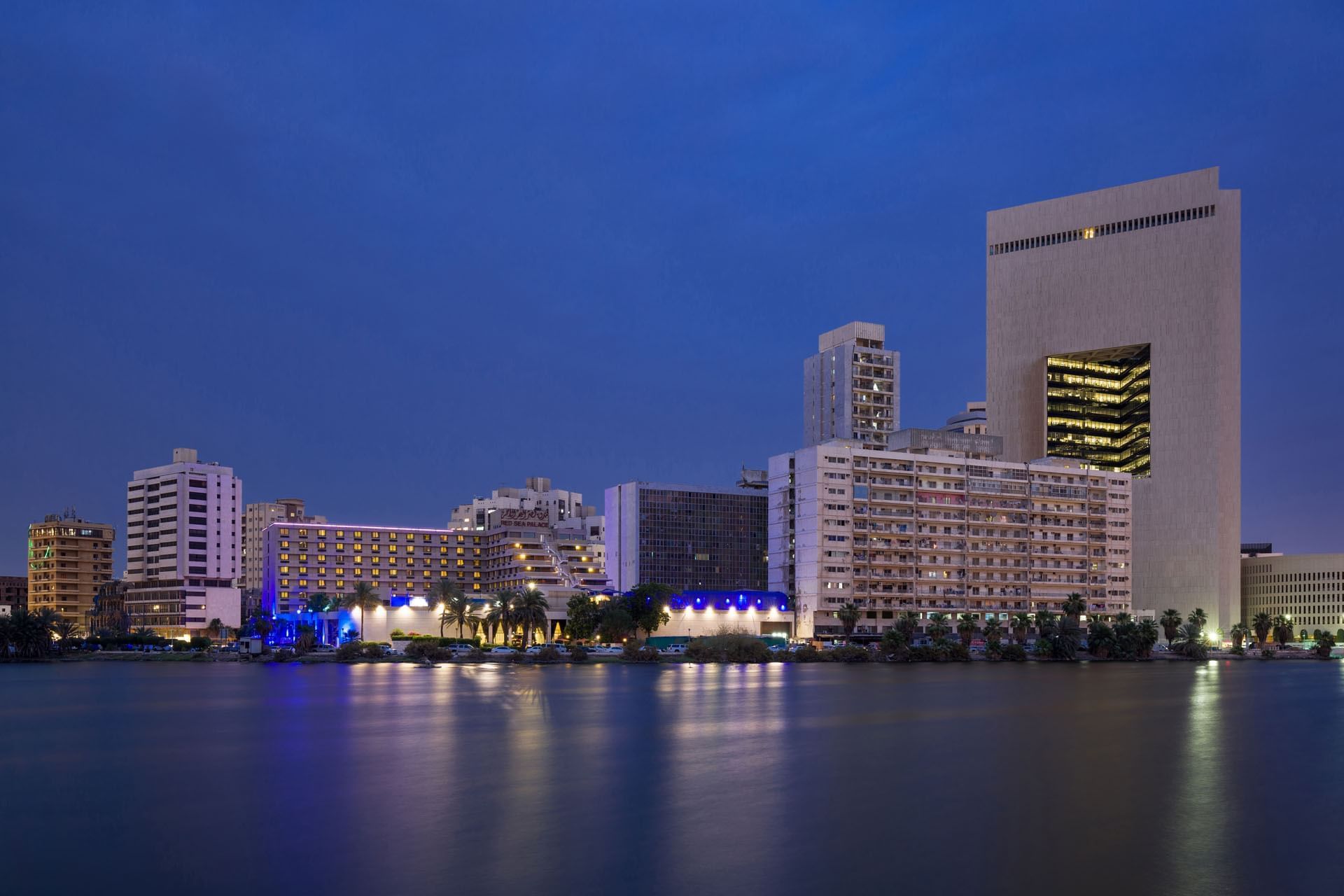 Our Commitment to Care

We're committed to enhanced levels of cleanliness, as we reimagine the hotel experience.